Enterprise Culture
1.Brand Explanation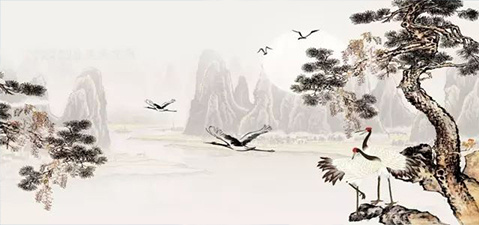 RENGTY® means "The benevolent loves others, natural unobstructed pleasure."
2.Vision
Become the leader of animal antibiotics replacer.
Focus on providing high cost performance feed additive products and the best solution for animal nutrition, health and safety, make animal eat healthier and safer, and bring a better and healthier life to people.
3.Mission
1. Work together with our distinguished customers and commit ourselves into the career of providing high-quality animal nutrition and health.
2. Prompt a sustainable and healthy development of animal antibiotics replacer industry.
3. Through our products we wish to create value for our customers, which will enable them to develop their business in the globalized competitive market.
4.Core values
Faith, pursuit, passion and responsibility
5. Spirit
Pursue excellence, continuous innovation, win-win cooperation and culture sublimation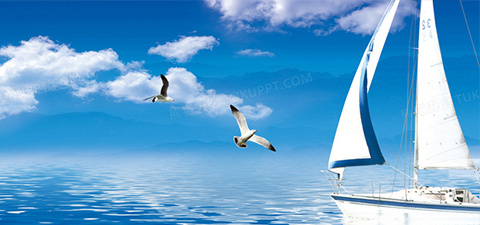 Address : Room 1009 Fengli Building, 318 Quancheng Road, Jinan, China.