Certificates
Quality of the product is our core value. We fully understand quality of our products is essential, in order to make a good result, on the condition that we do not compromise with the growth, health or well-being of the animals and people.
Quality Control
We place heavy demands on our suppliers regarding the quality of all kinds of raw materials. Quality assurance, guarantees and reliable partners are among the conditions we impose on our suppliers.
We own a professional QA team and an advanced laboratory, which could test relevant technical index of our products. Our products have acquired certificates of ISO9001, ISO22000, Fami-Qs, FDA, HACCP, Kosher, GMP, ISO14001, OHSAS18001 and Halal. All procedures from raw materials procurements, product production and finished product shipment are under strictly monitoring and inspection. We're the standard leader and always on the way to improve the standard.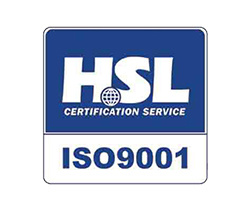 ISO 9001 — Guarantee for quality
As a customer at RENGTY you are guaranteed to products of superior quality. The ISO 9001 certification is a certification of the quality management system securing a specified quality of the product.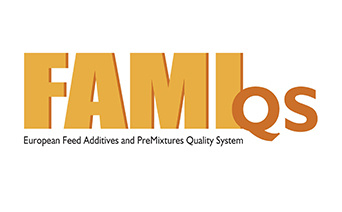 FAMI-QS— Guarantee for quality
FAMI-QS (Feed Additive and Premixture Quality System) is a standard code that addresses safety, quality and European regulatory compliance of specialty feed ingredient and their mixtures.
It ensures the following,
1.Minimize the risk that unsafe feed ingredients and their mixtures enter the feed and food chain
2.Compliance to local and EU feed hygiene regulations
3.Improved customer confidence and acceptance of the product
Our products are also Star-Kosher and Halal certified, which allows our factory to serve a wide range of people with different eating habits.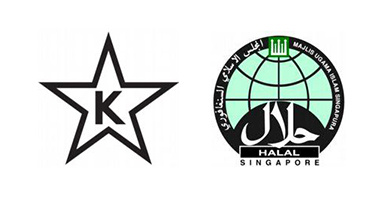 Other certificates

Address : Room 1009 Fengli Building, 318 Quancheng Road, Jinan, China.