Antibiotics Replacer
In recent decades, with the extensive use of antibiotics, the harm of antibiotics has become increasingly prominent. In order to reduce the harm of antibiotics to animals and humans, more and more countries have banned or reduced the use of antibiotics in animals. Antibiotics replacer of feed additive products is also more and more popular. RENGTY is committed to the research and promotion of antibiotics replacer, to provide healthy and safe feed additive products for the vast number of feed additive traders, feed mills and farmers. Only when make animal eat healthier and safer, human life will be better and better! To this end, we will provide the best solution for animal nutrition, health and safety.
Restriction and elimination of antibiotic use is focused widely in animal feed. We will provide a series of antibiotics replacer solution in order to animal health and safety:
1. Colistin sulfate and olaquindox replacer: Oregano oil
2. Antibiotic growth promoters replacer: Organic acid acidifier
3. Ciprofloxacin and erythromycin replacer: Garlic allicin
4. Chlorotetracycline replacer solution: Monofeed+Yumacid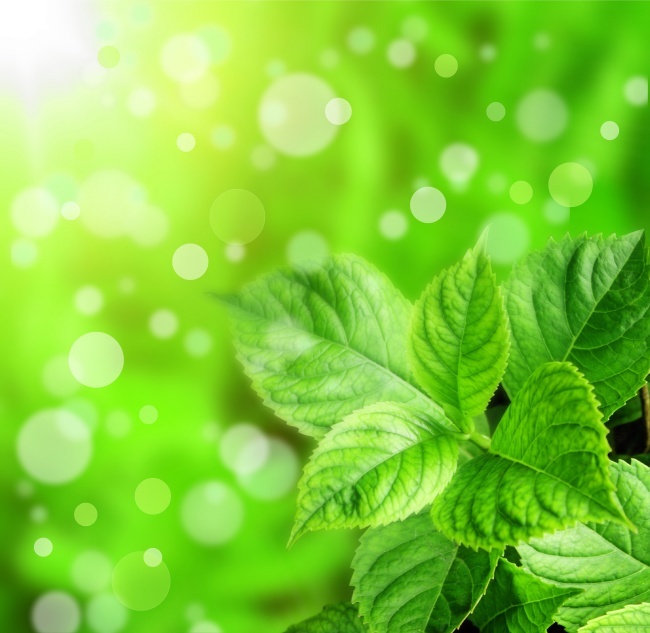 Address : Room 1009 Fengli Building, 318 Quancheng Road, Jinan, China.